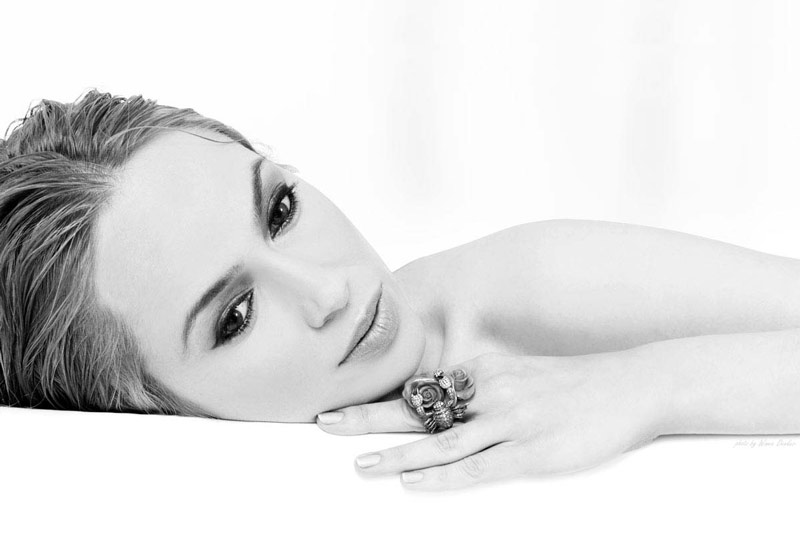 Overture
Mozart is alive !
…
Music
Anna Bondareva has collaborated as a recording and performing artist with various musicians, singing in English and French as well as in her native Russian language.

She is also working on a solo piano project devoted to intuitive music and pure improvisation. Anna has graduated from the Paris Conservatoire in piano and is a member of the Union of French Composers Sacem.
In 2019 Anna released her album Intuition. Same year the artist created a piano & vocal version of Depeche Mode's Personal Jesus under the title Only Jesus, signed by EMI Music.
Anna's double album of songs and remixes The White Nights came out in July of 2020.
Previously, in 2020, the artist had released an EP-album My Kingdom. Same year, Anna Bondareva has released quite a few piano albums, such as Abundance , Ten , Paris, Unknown Teaching, Trinity & Labyrinth, followed by her Xmas special album Christmas Wishes .
In March 2021, the release of the single Up The Stairs is due; right after she releases La Primavera, Constellation & Rouge Noir piano albums.
Today Anna's main focus remains on piano solo neo-classical music. 
Piano Improvisations
Meditating on intuition…
Intuition is sometimes vague or more or less uncertain. It is something that one tries to fight when wanting to be reasonable.
This struggle in itself might create an interesting substance which later can be applied and used as a motor when reaching out for an inspiration or an idea.Intuition became a source of these pieces of pure improvisation: no plan and no goal.
Cinema
Anna's first cinema part was in French alongside legend of the big screen Jean-Pierre Cassel, in Bunker Paradise, a film by Stefan Liberski, co-produced and distributed by Luc Besson's 'EuropaCorp' Studio.
Shortly afterwards she was cast in Thierry Klifa's comedy Family Hero, alongside stars such as Gerard Lanvin, Catherine Deneuve and Claude Brasseur.
Cassius Matthias's film Entropic of Cancer starred Anna as lead. The trilogy had its world premiere at the 3rd Minghella Film Festival, and was then shown at the BFI (British Film Institute) in London and at Tribeca Film Center in New York.
Anna also starred in Lotus Eaters, a British bohemian drama directed by Alexandra McGuinness. The turning point came in LA during a campaign for Police sunglasses with George Clooney, when one of George's agents, noticed Anna's acting potential.
Actress appeared in the big-budget production Fortress of War, a drama set during the Nazi invasion of the Soviet Union.
She then got the lead female role in the romantic comedy Stealing Belmondo, playing a Muscovite art-dealer.